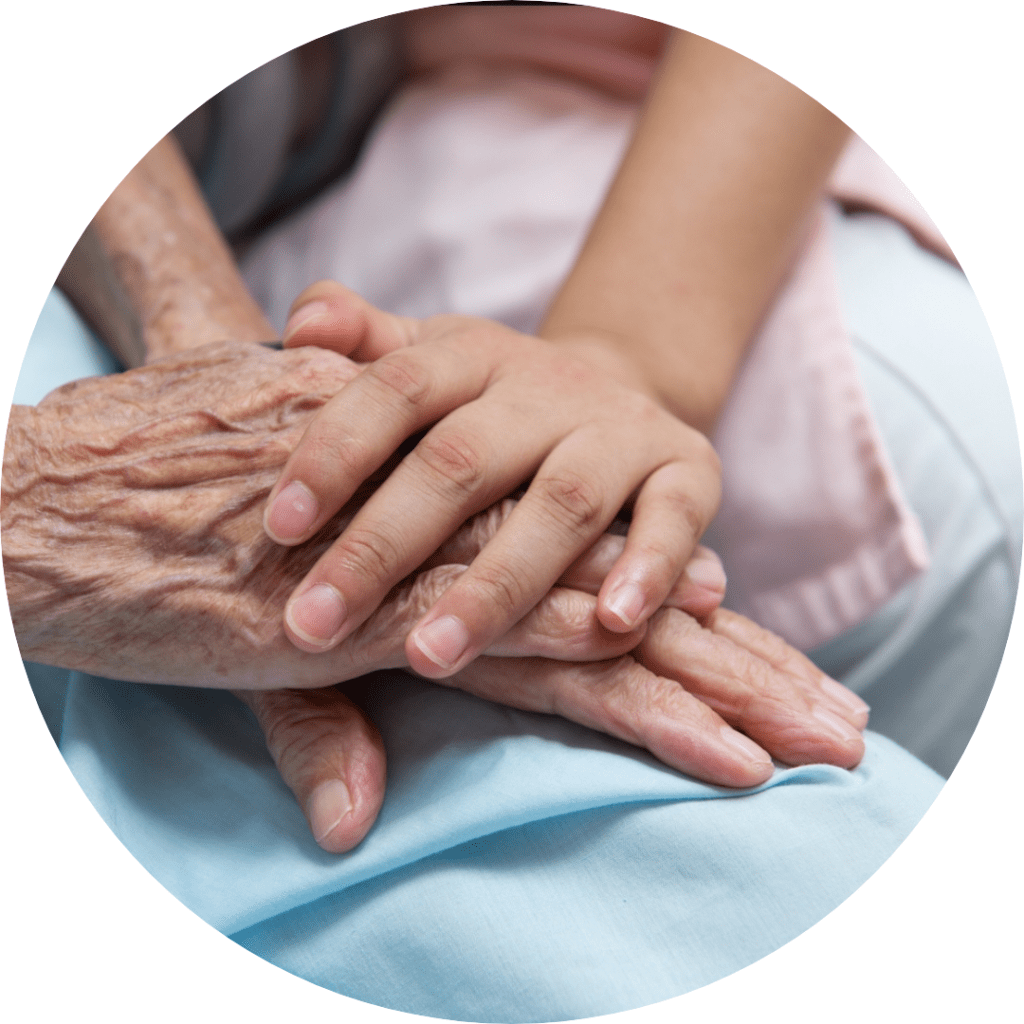 Helpful Home Care in Isleworth
Welcome to ABS Care(Ability ,Believe and Support)
ABS Care provides all service users in West London and Surrey with a fully managed, high-quality healthcare service designed to give you total peace of mind. Our committed team of licensed experts are devoted to providing the most comfortable and friendly care possible. 
We recognise the importance of having top-quality staff at every position in the company. That's why, no matter the type or stage of the service, our customers will have their needs met by well-trained professionals who are ever-ready to help. Whether you need someone to go and fetch some groceries, post some letters, or help your loved one get dressed in the morning, we have an expert team at hand.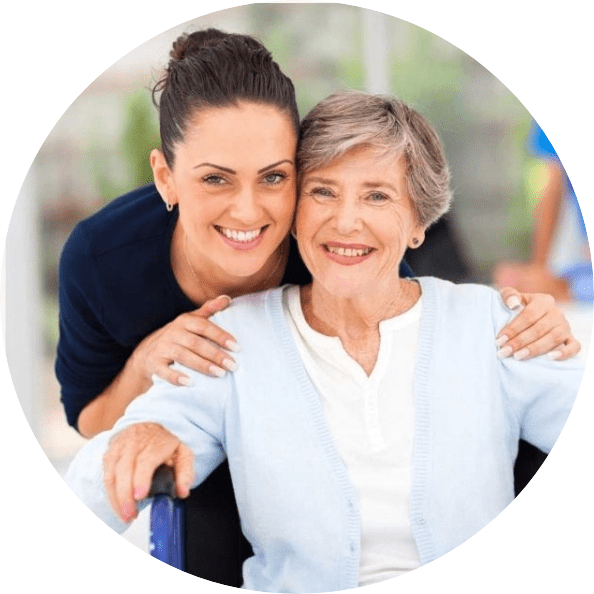 Our Mission & Values
We strive to be the most outstanding service provider in West London , Surrey, and the rest of London, making a positive difference to people's lives. We aim to support thousands of people, encouraging them to live independently in their own homes by providing a wide range of care and support services for people with diverse backgrounds and needs. We understand that each person is unique, and we have developed specific services tailored for each individual that we care for.
As a business, we continue to pursue new growth opportunities and committed individuals to join our team.
Our company values were established from within. We offer staff the means to ensure they reflect the approach of the company in every aspect of providing care.
The belief that ABS Care is so highly regarded by staff and service users is in the way we understand individuals. Our values ensure our ability to deliver only the highest-quality, human-centred care to all our respected service users.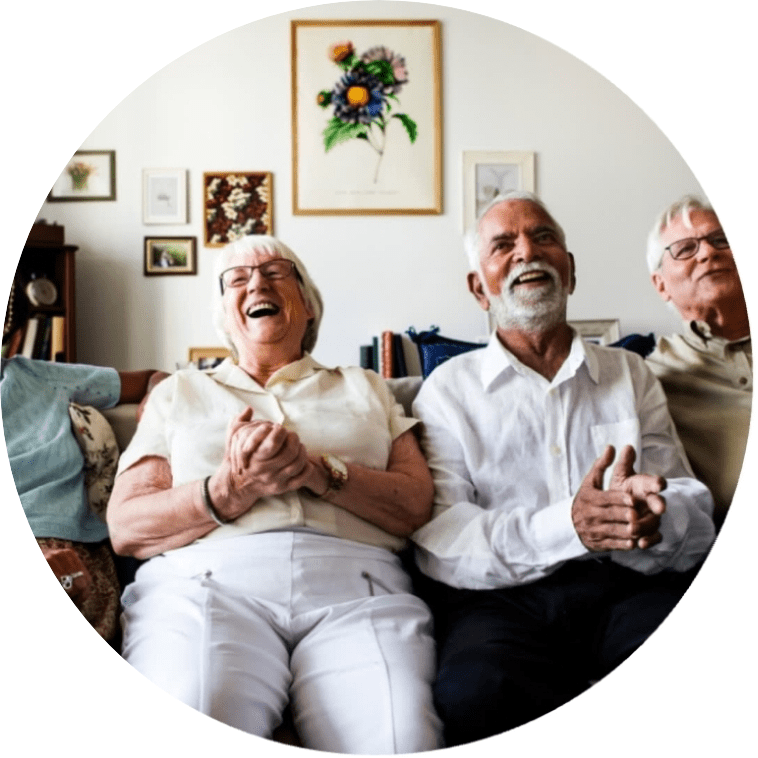 Our Caring Services
We have managed to set up an experienced team that is ready to help your family access the best care. We offer a flexible solution that will support constant communication between the team and the family members. Our staff members are all professionals with the motivation to provide nothing but the best care. You can talk to any of our care workers on any concern you might have. We offer efficient and reliable support work on a daily basis.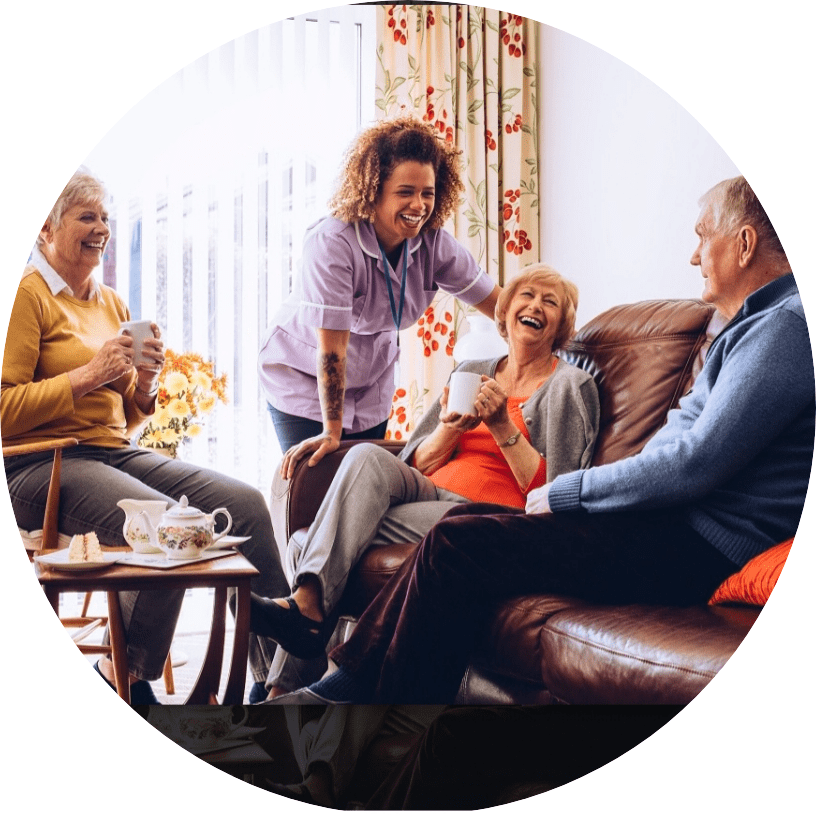 Care tailored to the needs of your loved one
With care workers located across London we can provide professional, bespoke 1-2-1 care to your loved one in their home, allowing elderly people with conditions such as Dementia, Parkinson's and terminal illness amongst others to stay at home in familiar surroundings with a regular carer, rather than moving into a care home. Costs for live in care arrangements are comparable to typical costs for good care homes in London but with many benefits and a better overall quality of care. We are very fortunate in that, due to the live-in nature of our care, we are able to provide a completely person-centred care package with all the specific outcomes you and your family may need.